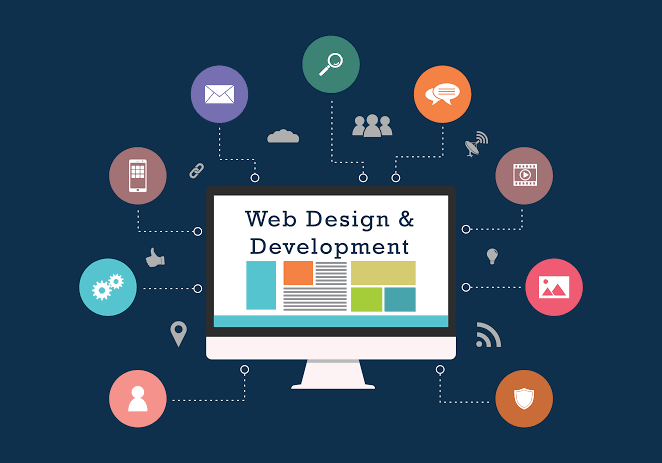 "At Sharpmicrosys, Our website development team is expert in
Custom Software Development
Web Content Management System
E-Commerce Portal
Social Networking Development
Custom ERP Development
Smart Card Solutions
We are the software development industry from more than 18 years, we have in-depth knowledge in web application development
We can develop custom websites, web applications & software on a wide range of technology platforms
We ensure successful implementation of client's business strategies and enhancement of their operational excellence
Understanding the unique business challenges of every client, our website application development team has a thorough understanding of client's objectives and works with them in close collaboration to come up with most appropriate web application development solutions.
We understand the requirements of custom website application development tasks and use leading-edge technologies so that need-based Web applications & technology solutions may have longer shelf-life and evolve with client's business
We hold expertise in offering minimum maintenance / support & generating business value, so that we remain client's partner of choice for custom Web applications development, helping them make smart business moves.
Our web applications are featured in such manner so that it can target to multiple platforms and applications / Websites developed at Sharpmicrosys are Flexible and scalable. Cross-browser compatibility is also taken care.
So, If you are looking for Web Application Development, Custom Software Development, E-Commerce Website Development, CMS Portal Development, please feel free to contact us for your requirements. We are ready to help you!