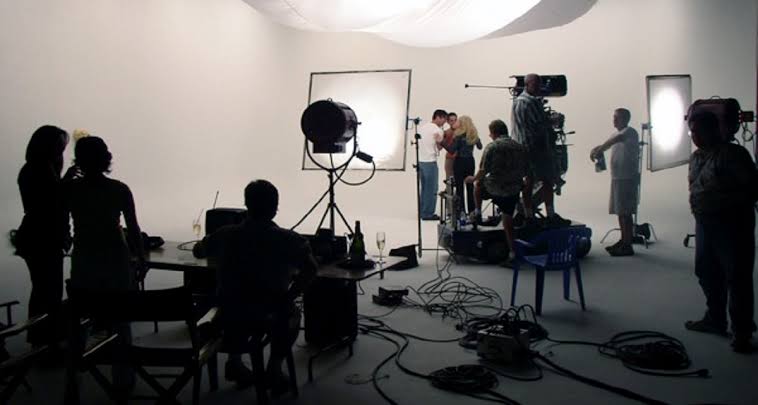 We are a production house based in lucknow and Ahmedabad providing pan india service in Ad films, Corporate Videos, TVCs, Docmentaries, 360 Videos, Brand films, Travel Videos, Virtual and Augmented Reality (AR/VR).
360 Degree Videos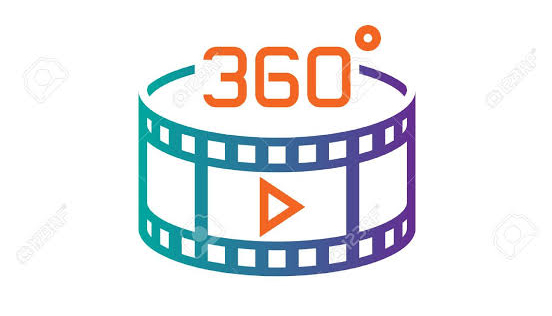 Because the future is already here.There's no better way to be transparent with your clients, shareholders and investors than to create facility tours in 360 video for VR. Showing your state-of-the-art manufacturing facility in 360 video can help to persuade those clients who are on the fence. As VR reaches mainstream adoption, the 360 video viewing audiences grow larger and larger. 360 video is immersive in nature, allowing the viewer to explore outside the frame and experience each story in a different way every time they view it. Our team has been producing 360 degree videos since the concept was taking baby steps in Indian market and has produced International content as well.
Travel Videos:
Over the decades, tourism has experienced continued growth and deepening diversification to become one of the fastest growing economic sectors in the world. So the need for the tourism boards to promote their countries/states keeps growing at the same time. There are thousands of videos presenting the same place but only a cinematically shot and short yet informative video stays with the viewer. Combined, 19 countries/tourism boards have trusted our team's expertise in corporate videos till now. You can too.
Corporate Videos: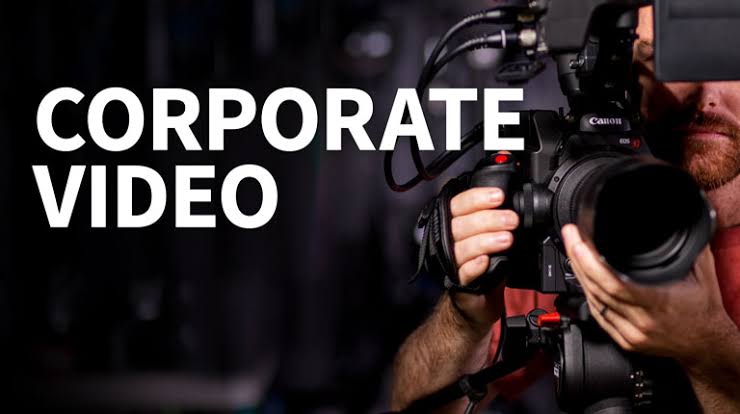 If you are a corporate player who wants to communicate in better way than writing content and putting it across digital platforms, then a corporate video is what you are looking for. A short and to-the point corporate video has a longer lasting, stronger impression than those long articles. We have special offers on corporate videos that you can't miss, also we promise to deliver faster than anyone in the market.
You tube videos:
Though it's the conventional way of approach for brands to advertise on TV, Most new brands in the market have this assumption that producing a TV ad is a costly affair. We are eager to work on TVC's for you without pinching your pocket too much- Thanks to our in-house pool of creative people and our resources that focus much more on the art side of the business than commerce side of it.
Brand Films: In digital world, where you have every competitor of you throwing ads at customers in every possible way, a Brand recall is what you crave for. A brand film does exactly that for you. Brand films have a human touch to advertising where you promote an emotion through the brand. The customer recalls the story that he had seen on the web and makes him feel connected with the brand community.